The Four Startups Mindset
The digital startup's ecosystem has evolved rapidly after it birth during the dot-com bubble in the late 1990s since then various species of startups have been given birth to in all kinds of industry and even emerged new industries. The likes of Facebook, Amazon, Apple, Jumia and Interswitch in Africa have shown the level of power startups can amass and the great impact they can have on the world economy. Despite the success stories, the startup's journey has not been without failures and disasters, research conducted at LiTT has shown over 50% failure of startups in Africa alone, with most of the rest under struggling status. As the ecosystem grows there is more research providing information on the kind of mindset Africa startups need to have and how that will impact their growth and failure rate.
Here are four types of Startups mindset: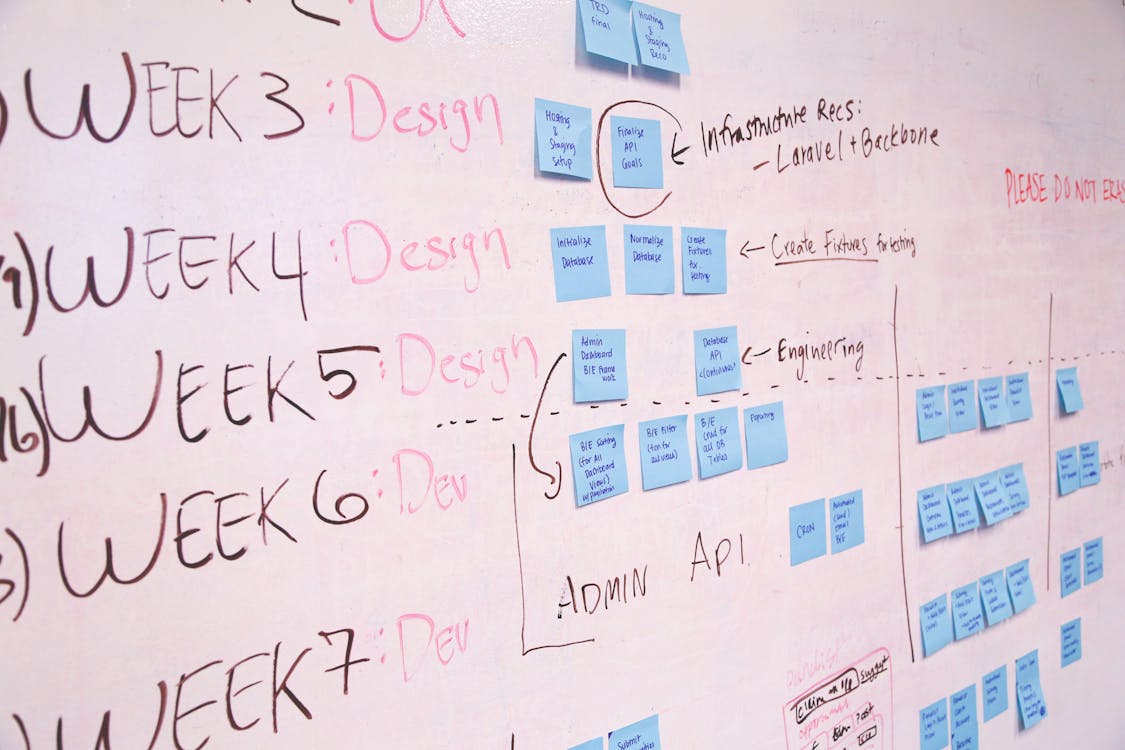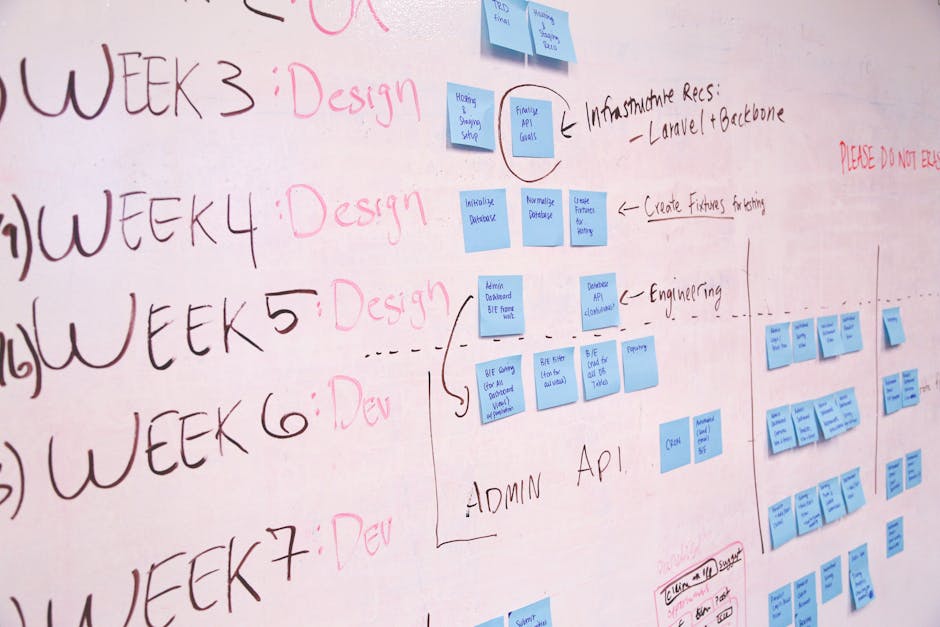 History led Startups: These are startups that use successive past activities to tackle current business challenges, " if it was successful in the past it will be successful for us too" Peter Druker call this Active inertia This kind of mindset is like digging a bigger hole for yourself because some of those activities were performed under certain conditions that have favoured other startups.
Gut Feelers Startups: my instinct told me this is the way to go, they believe in their guts and mostly take business decisions with little or no data, they see the ecosystem as a mafia zone where you got to follow your mind and just make that money. These startups lack effective decisions, which slows down their growth. They also sometimes experience expensive failures due to lack of fact to support their guts. Don't get me wrong, I am not saying this is not good but it's dangerous, especially in today's business environment where things evolve very fast and actions and inactions of most people are being guided by technology which leverages on data. Guts are good to have but it's best when you support it with data.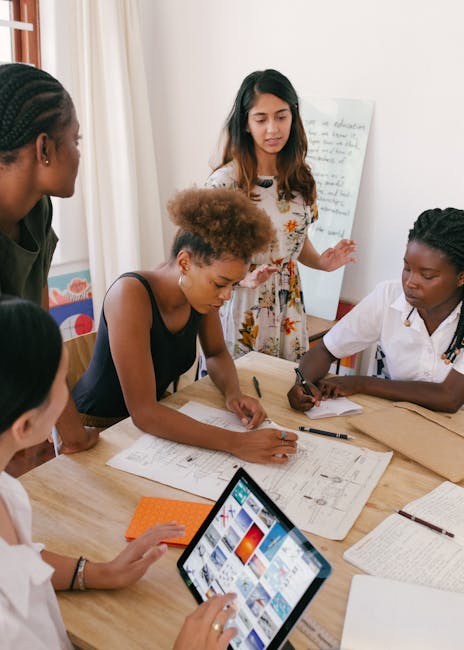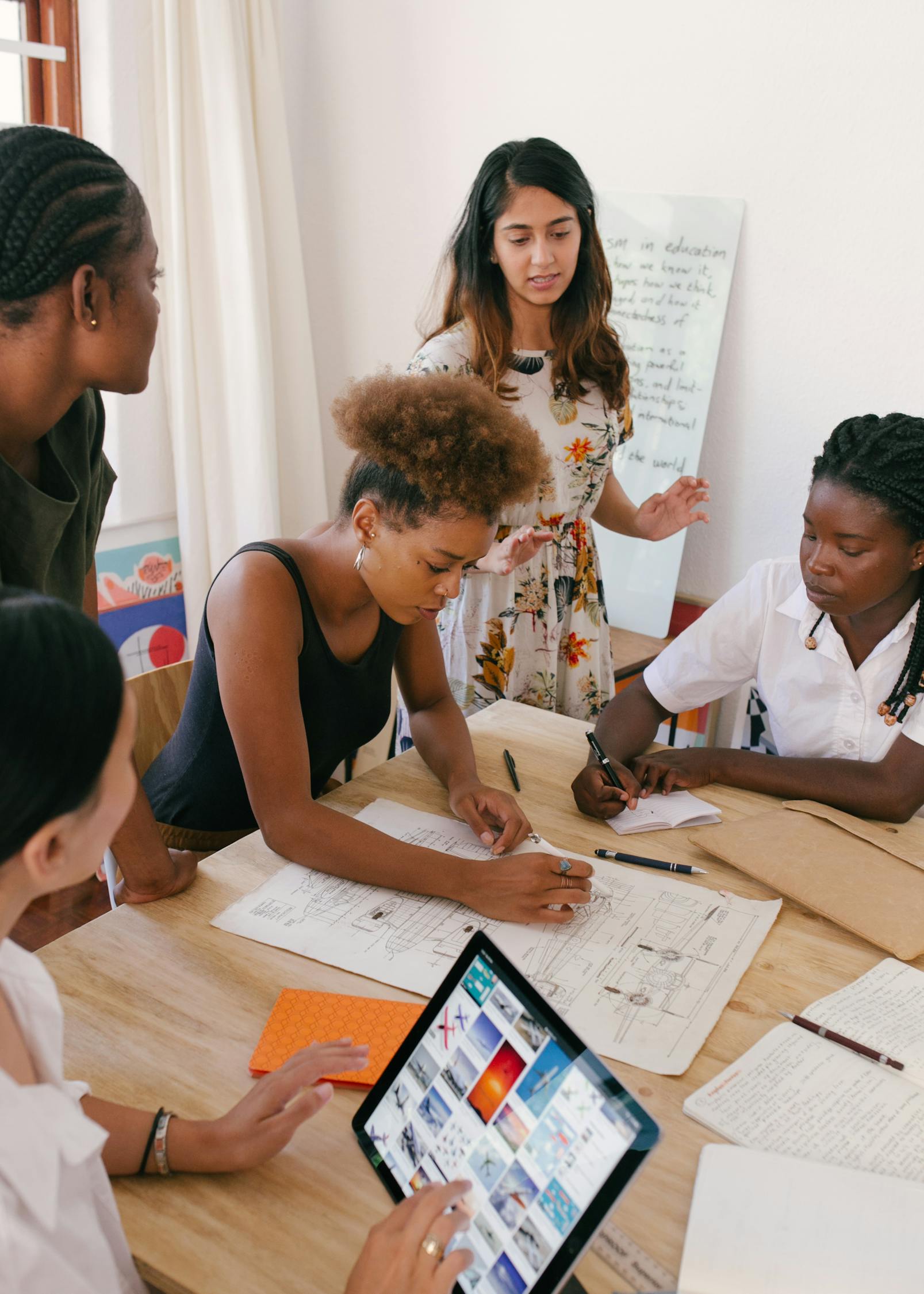 Overthinkers Startups: These are startups that want to have all the information and be sure before making a decision, they spend a lot of time planning and most times things don't go according to plan during execution.
Agile Startups: These startups have strategically designed their process to suit today's fast-moving market, they know they cannot rely only on past successive activities because they believe in change and understand current business environmental factors are not as stable as it was then. They don't rely on guts alone because they understand the power of the avalanche of data available in the current business world. They value working solutions over too much planning because no one is sure of the reality until its validated. Agile startups are excessively obsessed with continuously delivering value in the market, innovation and customer-centricity. They understand that a happy high performing small team result in happy customers and highly performing organisation. This mindset according to research led to the exponential growth and sustainable success of the few startups in Africa and across the world.
As a startup, you might want to ask yourself can I blend the mindsets or adopt an Agile mindset startup.
S. Wale Ajomo
Scrum Master | Business Analyst